"Our furniture is the antique of the future".
Our name says it all – we make garden furniture with an eye for traditional craftsmanship, adapted to modern times and made from the very best teak wood. Traditional Teak designs and manufactures exclusive teak garden furniture under its own management, therefore we can personally guarantee the high quality and level of finishing of the furniture. We select the teakwood used for the furniture with great care. Great love for craftsmanship and the beauty of nature go into the making of each item. The wood grain makes each piece of furniture unique; the wood feels alive, enhances the atmosphere and has a calming effect on people. Traditional Teak has put together a beautiful range of garden furniture over the last few years, varying from traditional and classic to contemporary and timeless.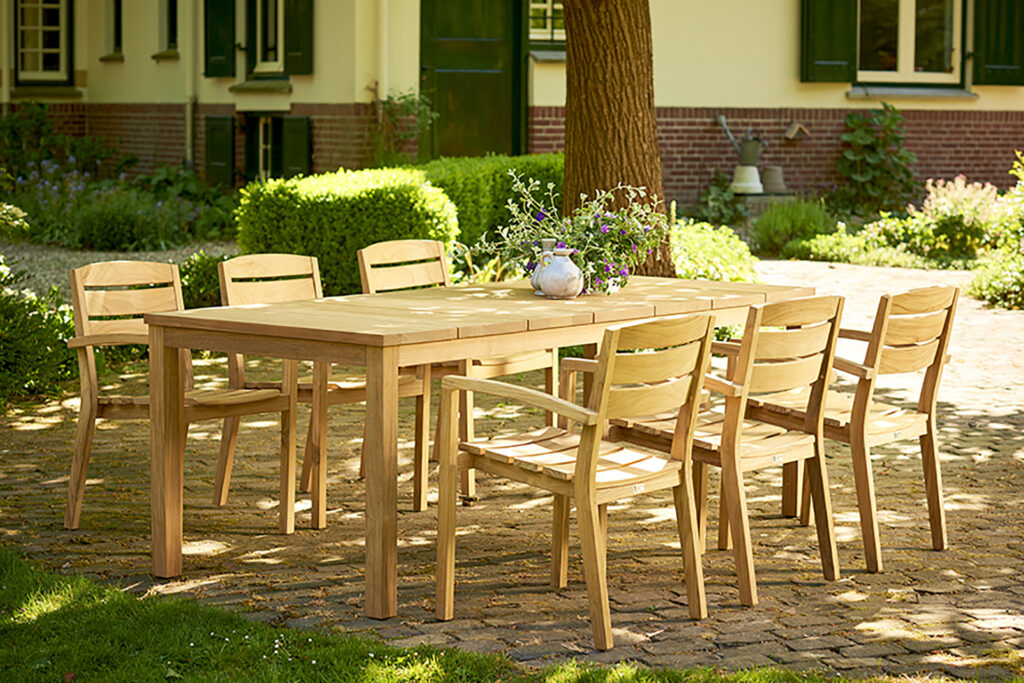 .
About us
For those who wish to know.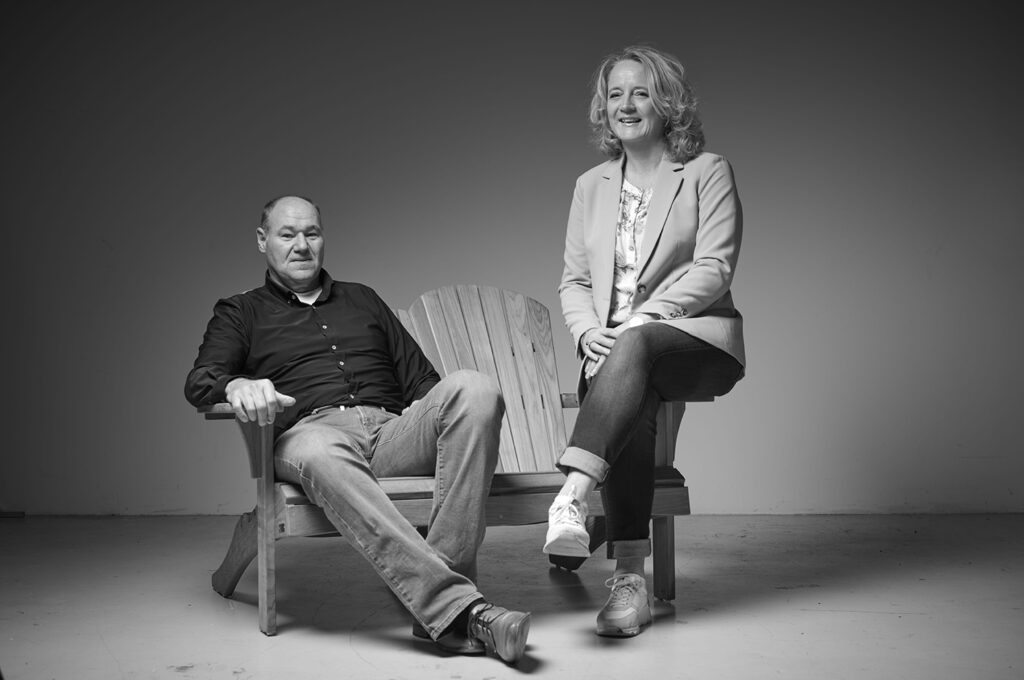 .
More than a decade ago Chris and Patricia Bachmann laid the foundation stone for Traditional Teak.
A brand, created by a demand that could not be answered.

Chris Bachmann was born in Austria and trained as a cabinetmaker in a traditional workshop. It was here his love for wood and his eye for detail grew. In 1988, his path led him to the Netherlands, where he continued his career at a well-known company in the garden furniture sector.
For over twenty years, he was responsible for quality control, development and purchasing at a leading garden furniture importer.

Patricia has a lot of experience on both organisational and graphic level.

By combining all these experiences and because of their never-ending enthousiastic approach and mutual love for craftsmanship they have grown Traditional Teak into a company with a large number of specialised points of sale at the Netherlands and abroad.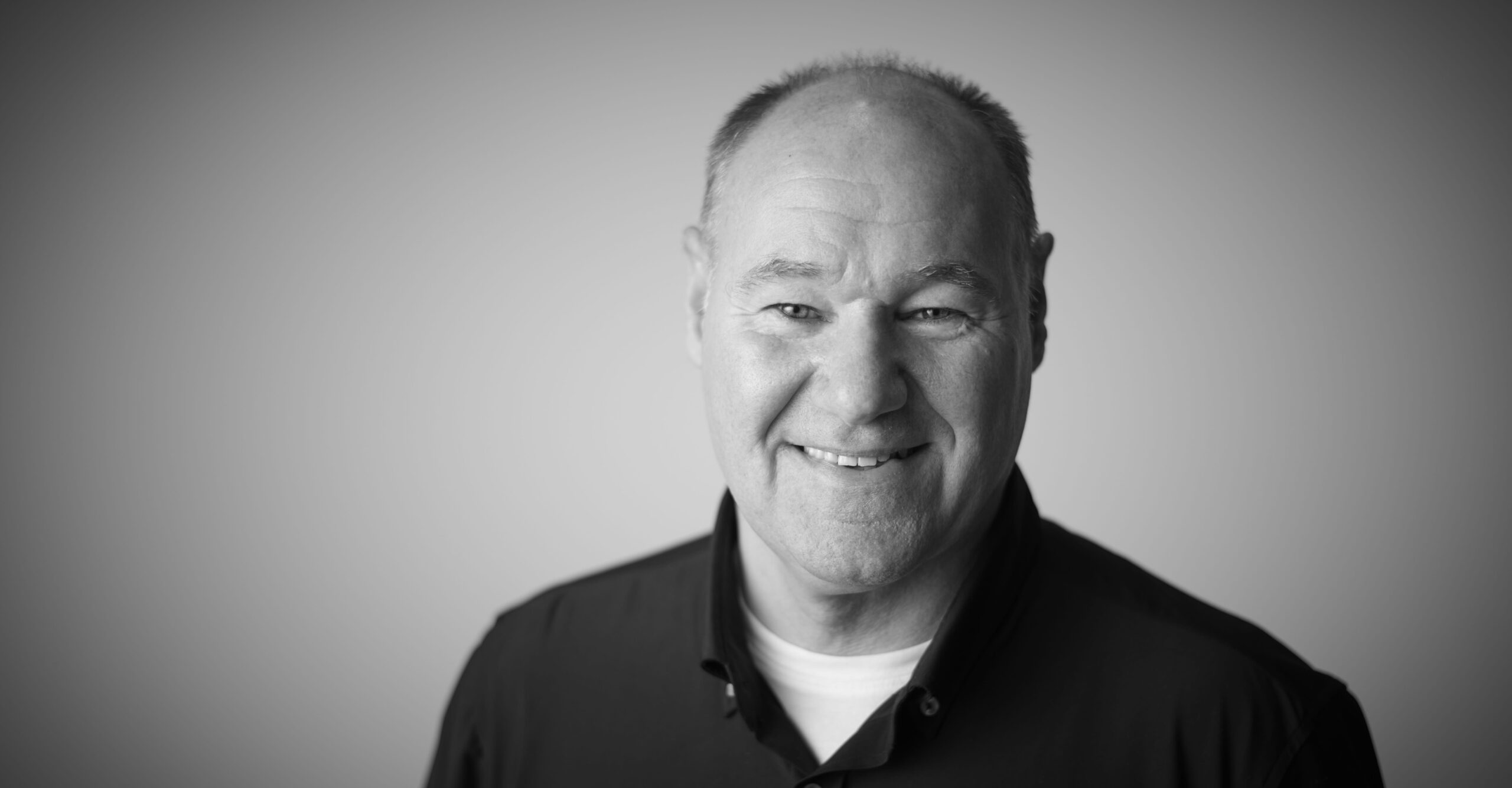 Chris Bachmann
General Manager
"Concessions on quality are never an option"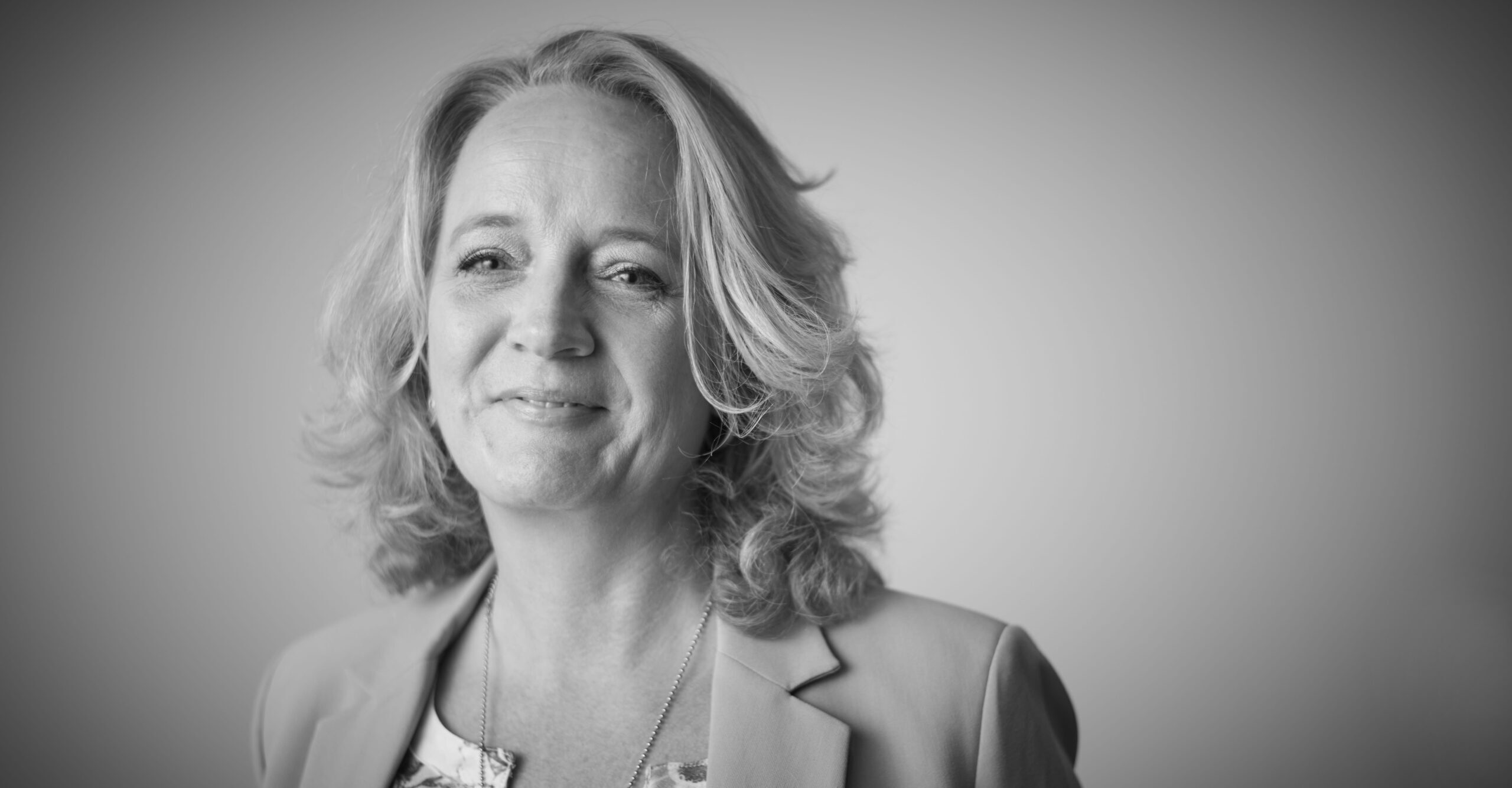 Patricia Bachmann-Plomp
General Manager
"It's not about what you do but about who you are"


Testimonials
comments of a few customers ….
After many doubts whether we should switch to teak garden furniture, the furniture of Traditional Teak came our way. With teak we always thought of expensive furniture. To our big surprise the furniture of TT turned out to be good value for money. Beautiful furniture made with care. Durable, sturdy and with good comfort.


" Teak furniture is highly recommended and an asset to our garden."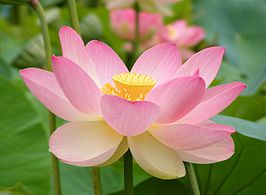 Fam. van Ee (NL)
As soon as it gets warm outside, we enjoy the time outdoor every day. We are super happy with our new garden furniture. They fit us perfectly: great styling, comfortable and






"super quality just to feel good"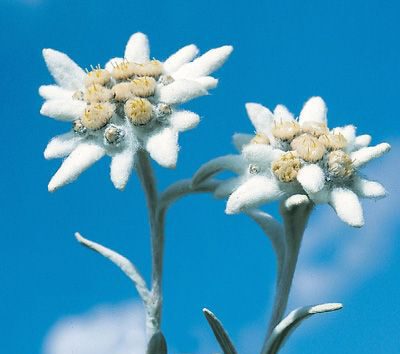 M. Favrin (AT)
To our complete satisfaction we have a beautiful garden set of traditional teak. The quality of the furniture is excellent and we are very satisfied with the comfort and the durable material. The modern look of the teak furniture fits perfectly into our garden. They also supply maintenance products and covers for the furniture. Very convenient to order the right things right away.

" Excellent service at Traditional Teak! "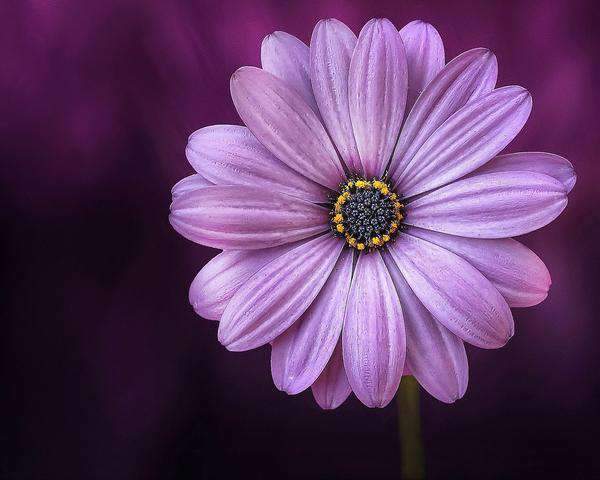 J. de Vries (NL)