Tectona grandis
Tectona grandis or the teak tree provides one of the most precious and beautiful woods in the world. Because of its amazing properties, teak is: strong, durable, weather resistant, and requires little to no maintenance. The exquisite natural material changes color throughout the seasons, and as it matures, it blends effortlessly with the appearance of the garden and the natural environment. Teak garden furniture has an ancient tradition as outdoor furniture and deckchairs on large vessels, and for good reason. The combination of craftsmanship and knowledge of the material makes it possible for Traditional Teak to produce timeless design, functional and solid products which retain their value and meet today's requirements for comfort and durability. It starts with the cutting of the selected Teak, this is the basis for our traditional wood connections with their mortise and tenon joints and fastening by dowels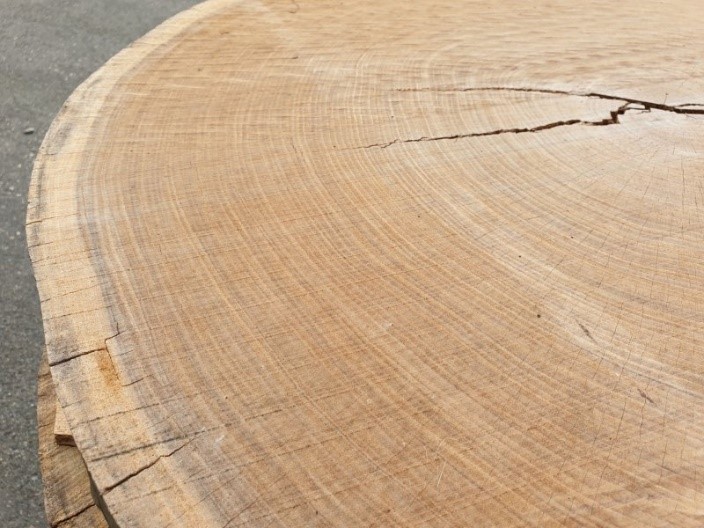 SHAPED BY TRADITIONS – WITH A CONTEMPORARY LOOK.
Durable
'intended to last', 'relatively environmentally friendly', 'resource-saving'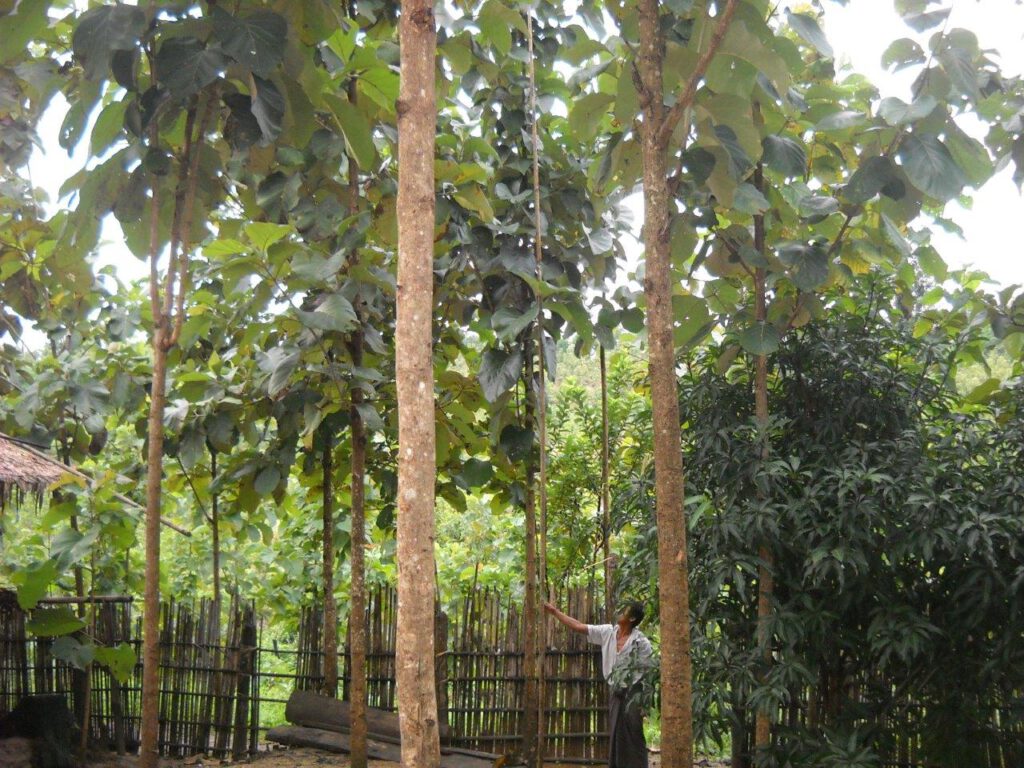 Years of experience, craftsmanship and passion for teak have resulted in a beautiful collection of teak garden furniture. Conscious living is more important to many of us than ever before. In this context, living space under the open sky is coming more and more into focus. Most people associate being outside with positive experiences – here we find the "piece of nature" that hardly plays a role in our everyday hectic lives. Being outside is associated with the smell of spring, the vacation feeling, barbecue with friends and ultimate relaxation.
Because of this, teak is currently experiencing a major comeback. Teak furniture is durable, weatherproof and with a great look. SUSTAINABILITY is therefore written large at Traditional Teak.
Sustainable is a hip and trendy word and of course it is very nice to say that you sell sustainable furniture, but what makes garden furniture sustainable? In short: a long life, little abrasion, and human- and environmentally-friendly production
The beautiful things in life make us happy and give us a positive vibe. Therefore, surround yourself with carefully chosen impressions, and create a special place in your garden with furniture from Traditional Teak.
Mosaic-teak
Conscious thinking and acting for people and the environment
The furniture is manufactured using the best quality Teak wood and advanced machinery in sync with our well-known Traditional Teak high quality standards
These qualities, combined with its exceptionally beautiful colour and structure has given teakwood the name, 'the aristocrat of all wood'. Mosaic-teak furniture is an environmentally friendly option, which will last a lifetime and often remains in families for generations.
A successful blend of precision, functionality and quality is what makes our furniture a great investment for the future
Mosaic-teak is:
PUR NATURE
ENVIRONMENT FRIENDLY
CRAFTSMANSHIP
EXQUISITE A-GRADE TEAKWOOD
EXTREMELY DURABLE
GREAT VALUE FOR YOUR MONEY
A TIMELESS DESIGN