Moritz mosaic backless bench
Durable Mosaic Teak
Together with the Moritz table, the MORITZ backless bench creates an ideal place for cozy barbecue evenings with friends or family.
Read more?
Product information
In height adjustable gliders ensure that the Moritz backless bench stands firmly even on uneven lawns.
The Moritz mosaic-teak backless bench is made from the very best certified (plantation) mosaic-teak, harvested in accordance with applicable standards of responsible forest management.
Mosaic teak; carefully selected blocks of A-quality teak that are processed in the traditional way, creating a unique pattern with a beautiful silhouette, with attention to detail and love for nature.
The mosaic teak is:
– PURE NATURE
– ENVIRONMENTALLY CONSCIOUS
– REAL HANDICRAFT
– MADE OF A-QUALITY TEAK
– EXTREMELY DURABLE
– TIMELESS DESIGN
– EXCELLENT PRICE-QUALITY RATIO
Available cushion for the Moritz mosaic backless bench:
Item codes: CBM167
Available Sunbrella® fabrics/colors: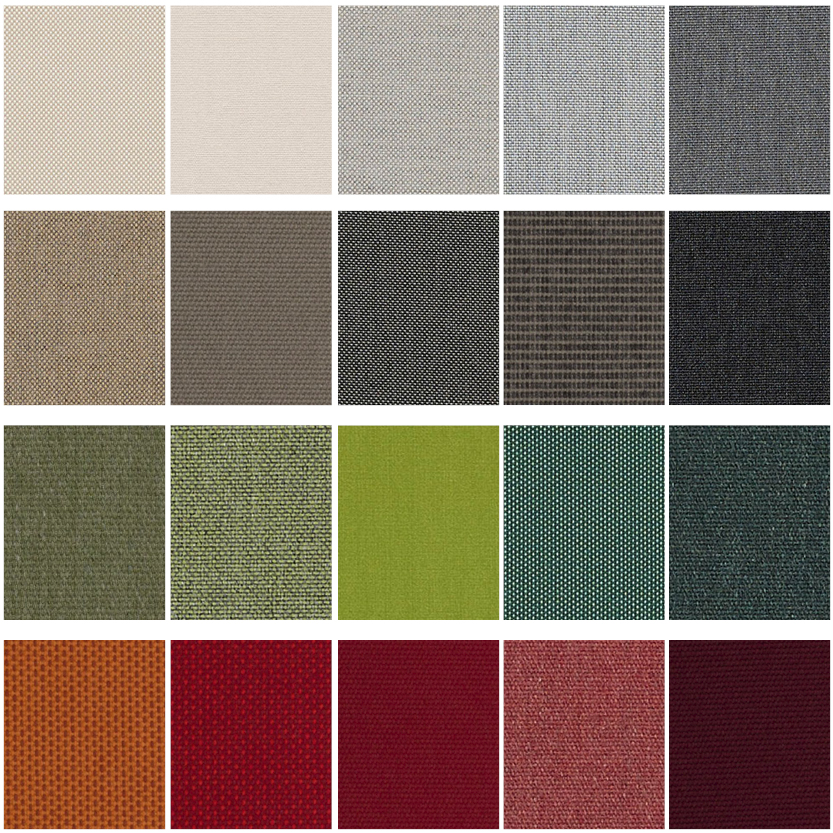 Lenght: 167 cm
Depth: 35 cm
Height: 45 cm
Weight: 18 kg
Seat width: 167 cm
Seat depth: 35 cm
Seat hight: 45 cm
For the maintenance of your teak furniture we advise you only to use the products available by Traditional Teak;