Marcella Lounge Modular bench
The freedom to custom design your own setup
Designed by Povl Eskildsen, this MARCELLA lounge series has a high priority on comfort. The use of Rope on both the backrest and seat, creates a sleek and elegant look even without cushions.
Read more?
Product information
The Marcella Lounge consists of the Marcella Lounge bench (3-seat), the Marcella Lounge chair and 3 modular elements, consisting of this (2-seat) Marcella modular bench (arm left and arm right) and the Marcella modular table which can be placed at the end of a modular bench or in between 2 modular benches. The items of the Marcella Lounge – modular make it possible to combine the different elements separately.
The Rope used for the Marcella Lounge series is handmade, color genuine, Uv-resistant and recyclable. The braided polypropylene (PP) ensures that, despite the pleasant fabric feel, the Rope dries quickly after a rain shower.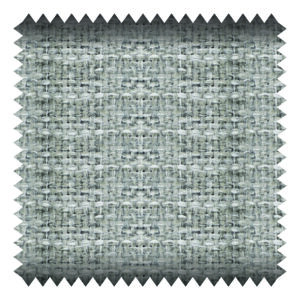 The Marcella Lounge series comes with cushions made of a high quality (A-grade) fabric in the color ASH. The cushions have an inner cover made of a breathable, water-repellent fabric constructed to prevent rainwater from penetrating the foam.
The cushions of the Marcella lounge have padding built around a core of high-quality durable foam that is free of calcium carbonate-based fillers, which would lead to premature wear of the foam.
DESIGNER
Povl Eskildsen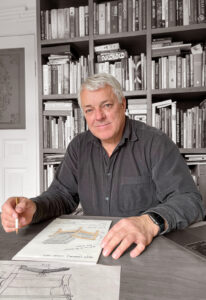 A product of the classic Danish furniture tradition, Povl's interest in design in general and furniture design in particular, started at a young age on the shop floor of his parent's furniture factory in Salling,
Denmark. Povl studied architecture at the Aarhus School of Architecture. He innitially worked with a number of Danish indoor furniture companies, before turning his sights on outdoor furniture. Working with among others, several respected outdoor furniture brands, Povl brought a new sense of design into the outdoor furniture lndustry, in particular in teak furniture, where his designs brought the elegance & comfort that had been the norm in Danish indoor furniture for decades to a category where weight rather than design and comfort had been key selling parameters.
Width: 161 cm
Depth: 86 cm
Height: 74 cm
Seat hight: 39 cm
For the maintenance of your teak furniture we advise you only to use the products available by Traditional Teak;