Sienna 2- seater mosaic
A comfortable 2-seater for the garden or balcony.
The immensely popular SIENNA Beachchair is now also available as a 2-seater version. This SIENNA 2-seater mosaic is environmentally conscious and sustainably manufactured in a mosaic-teak finish.
The characteristic elegant curves, a flowing design, the lower seat height and especially the combination of the sloping back and wide armrests of the Sienna 2-seater ensure that you can enjoy it together.
Read more?
Product information
The individual teak slats that form the seat and back of the Sienna 2-seater mosaic are shaped according to the lines of the body.
The seat that leans back slightly further emphasizes the flowing design of the 2-seater and allows you to sit back and relax on this beautiful garden bench.
Here you can enjoy the first morning sun rays and the last sunny hours of the day. A specially designed footstool and the custom-made cushions in various Sunbrella® fabrics and colors increase the seating comfort of the Sienna 2-seater mosaic and add colorful accents as desired.
The Sienna 2 seater mosaic is made from carefully selected cubes of A-grade teak, which are hand crafted to create the unique silhouette of mosaic teak. This is done with attention to detail and a love of nature.
An innovative combination of selected teak, machined and produced with high quality waterproof and filling polyurethane glue, making it super strong, all in accordance with the already known quality standards of Traditional Teak.
We are convinced that well thought-out products, made with respect for man and nature, are beautiful for a long life in your garden or on your terrace.
Available cushion for the Sienna 2- seater mosaic:
Item codes: SBC-2
Available Sunbrella® fabrics/colors: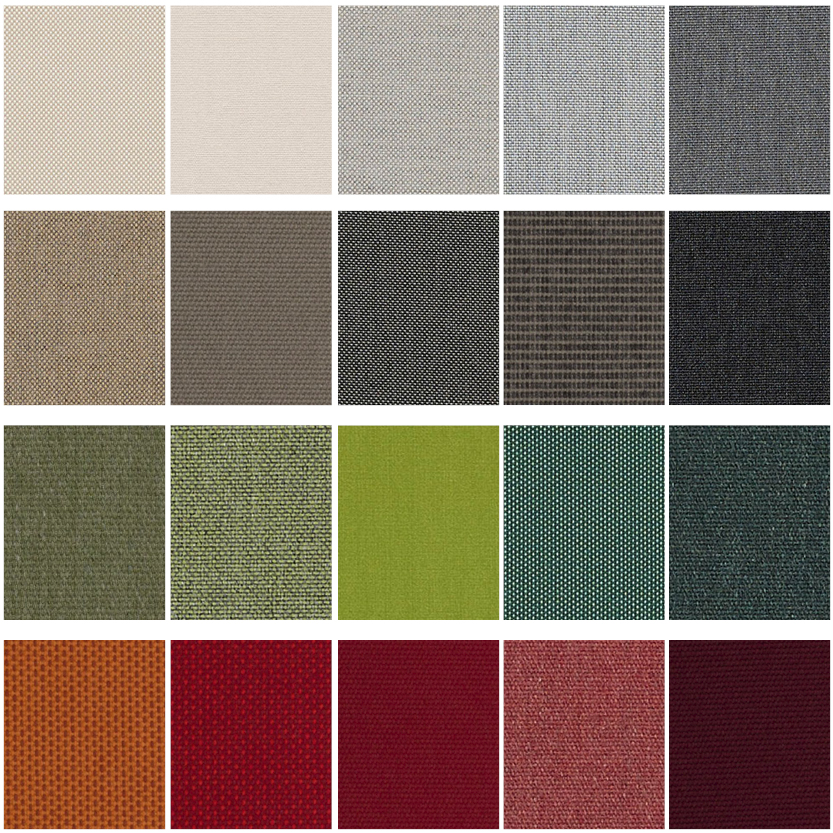 Lenght: 1310 cm
Depth: 97 cm
Height: 88 cm
Weight: 30 kg
Seat width: 106 cm
Seat depth: 50 cm
Seat hight: 37 cm
Armrest hight: 56 cm
For the maintenance of your teak furniture we advise you only to use the products available by Traditional Teak;