Grace stacking chair
Unique line pattern
When you see the GRACE stacking chair, the first thing that catches your eye is the unique line pattern, a timelessly beautiful stacking chair for garden and patio.
Read more?
Product information
The stackable chair has a high-quality finish and is extremely comfortable due to its wide seat, slightly curved back and armrests, just perfect for countless hours outdoors.
The custom-made Sunbrella® cushion provides just that extra bit of comfort and warmth. Sunbrella® is a proven, environmentally friendly outdoor fabric that is comfortably soft to the touch. The patented impregnation makes the cushion mildew resistant dirt and water repellent, moreover the fabric is easy to clean.
Thanks to its thoughtful design, the stacking chair can be harmoniously combined with all other teak furniture, in conjunction with the Grace table, Noor table or Maxima table you can create inviting seating groups in the garden or on the terrace.
The Grace stacking chair is extremely comfortable, with its 52 x 57 cm width the seat of the stacking chair is generously sized. Moreover, the seat and back are ergonomically shaped. In addition to the functional benefits, the designer does not lose sight of the aesthetics of the stacking chair, clear lines and shapely curves underline the timeless look of the stacking chair made of the naturally shaped teak wood.
In the autumn/winter several chairs can be stacked on top of each other and thus be stored in your shed or under a canopy to save space.
The teak stacking chair is not only stable, but also extremely weather resistant thanks to the oils in the wood that naturally protect the teak from mold and rot.
Untreated, a protective, silver-gray patina will form over time, which in no way harms the quality of the material, but rather enhances its character.
All Traditional Teak products, including the Grace stacking chair, follow the same philosophy, durability with a high demand for quality and comfort.
Available cushion for the Grace stacking chair:
Item codes: CCM
Available Sunbrella® fabrics/colors: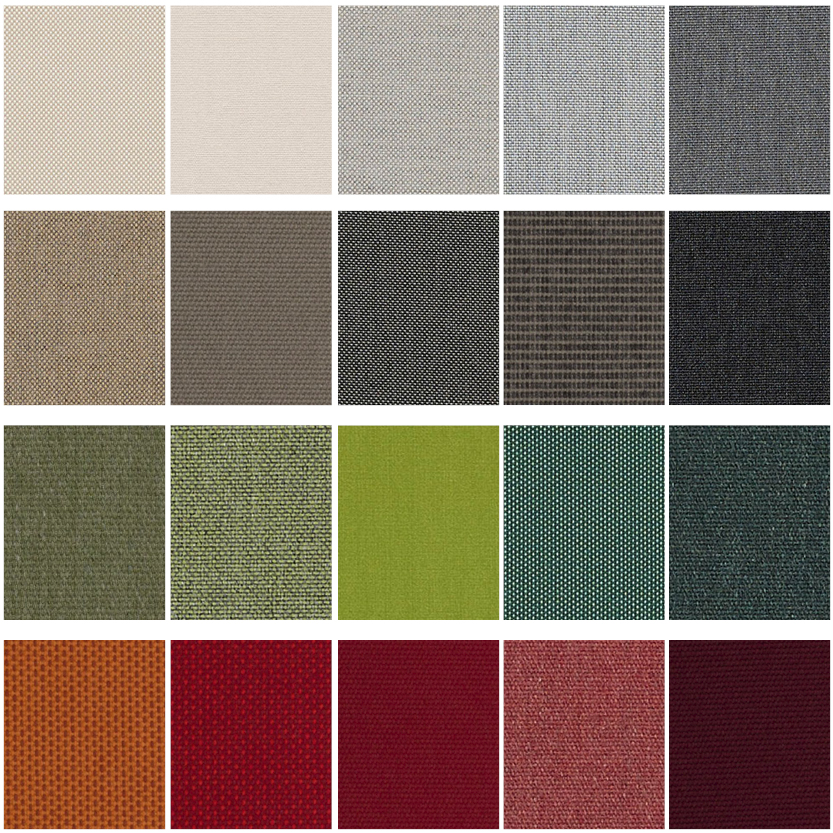 Lenght: 59 cm
Depth: 60 cm
Height: 83 cm
Weight: 8 kg
Seat width: 44 cm
Seat depth: 46 cm
Seat hight: 45 cm
Armrest hight: 66 cm
For the maintenance of your teak furniture we advise you only to use the products available by Traditional Teak;