Maxima hocker
Multifunctional and suitable for use everywhere
Design according to ancient tradition combined with a natural, simple elegance. The MAXIMA hocker made of high-quality teak follows this principle and is particularly flexible in its use.
Read more?
Product information
The Maxima hocker is the smallest design in our Maxima series. This hocker is a great addition to the Maxima bench, Maxima backless bench and the Maxima table.
Four wide wooden slats form the solid seat, which is framed on two sides by the legs. As a seat, the teak stool offers a stylish, functional alternative to the classic garden chair.
For extra seating comfort, we have specially designed a cushion. This is available in various Sunbrella © fabrics. Whether you choose quiet natural or a sunny color palette there is something for everyone.
Thanks to the relatively low weight of 10 kg, the hocker is easy to transport and can be used as a extra seat on the terrace or as a small table in the garden.
The Maxima hocker is made from the very best certified (plantation) teak, harvested in accordance with applicable standards in the field of responsible forestry.
Available cushion for the Maxima hocker:
Item codes: CBM40
Available Sunbrella® fabrics/colors: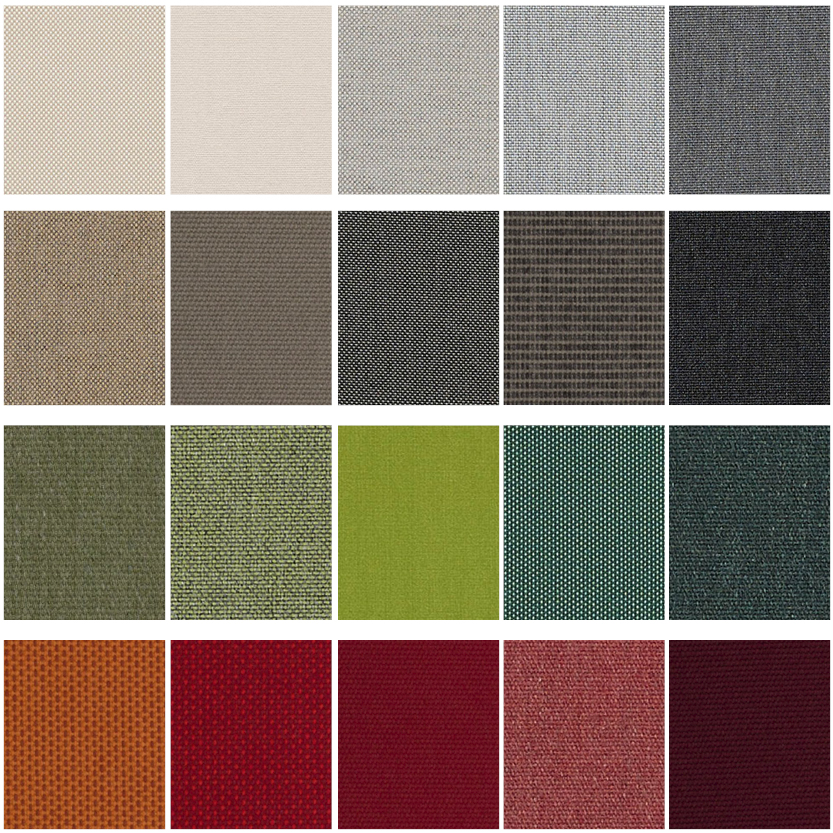 Lenght: 40 cm
Depth: 38 cm
Height: 44 cm
Weight: 11 kg
Seat width: 40 cm
Seat depth: 38 cm
Seat hight: 44 cm
For the maintenance of your teak furniture we advise you only to use the products available by Traditional Teak;